Introduction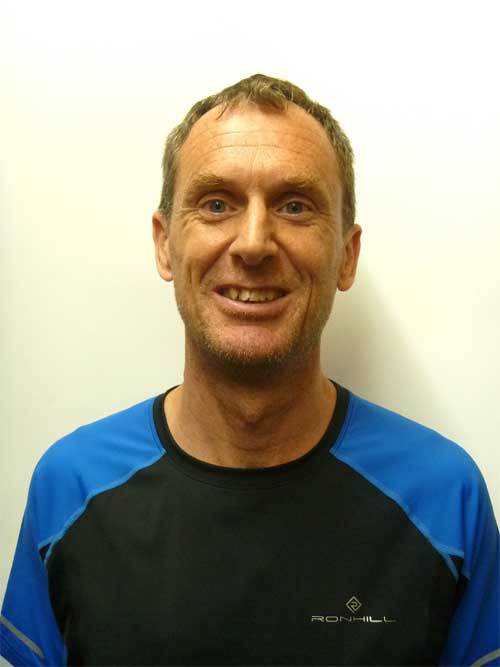 "Run smarter, run faster - guaranteed" , that's our promise to you, or your money back. Here at RunYourPB we aim to give you a high quality personalised running schedule. We design a running schedule to fit in with your aims, lifestyle and commitments. Our advice will not only cover the running schedule but will also include access to advice on strength training, mobility, stretching, tapering and nutrition.

We have found that our programmes work best over a 3 or 5 month training period. This will allow your body to adapt to your personalised running schedule, and to progress in order to reach your running goals. What's more we will be available everyday to answer any questions you may have and to keep encouraging and motivating you. We always welcome feedback to improve our service to you.

We write our schedules one month at a time so as to allow for proper progression. People adapt at different rates and we believe in treating you as an individual. You may have done ad-hoc training before or followed a generic programme and wondered if you were improving at the right rate, or even improving at all. Our schedules have built runs were you will know the schedule is working. If you enjoy working hard you will certainly enjoy our schedules, the mileage isn't high (compared to some generic training schedules) but the intensity is.

There are many myths about about running a marathon (and other distances) and we will give you advise about these. The do's and don'ts of marathon training and running a marathon. Our schedules are aimed at runners who are already running and have achieved at least a sub 1hr 10k, sub 2hr 30m 1/2 marathon or sub 5hr marathon.

Please fill in the the questionnaire to see if we can help you in achieving your running goals.

Finally our running schedules are designed on, an individual basis with you in mind, but do take into account the many years of running experience we have and seeing what works and what doesn't, all backed up by many scientific reports.